From the Dinosaurs collection, Earl Sinclair as a Pop! vinyl figure; the figure measures 9 cm and is sent in an illustrated box with a window; discover other figures from the Dinosaurs collection and collect them all.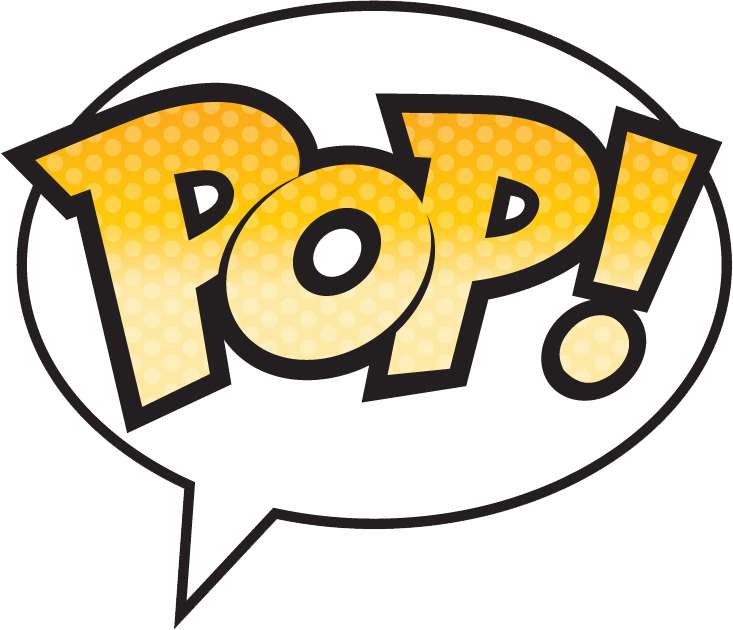 AVAILABLE IN APRIL APPROX.
WARNING: the dates of availability of pre-sale products are provided by the distribution companies and can be modified.