From the funny manufacturer Funko comes the new collection of keychain Pocket Pop! to carry with you in your daily life the most charismatic characters of Funko in its Pop version!
Remember, when you do Pop! there is no more Stop! now pocket size!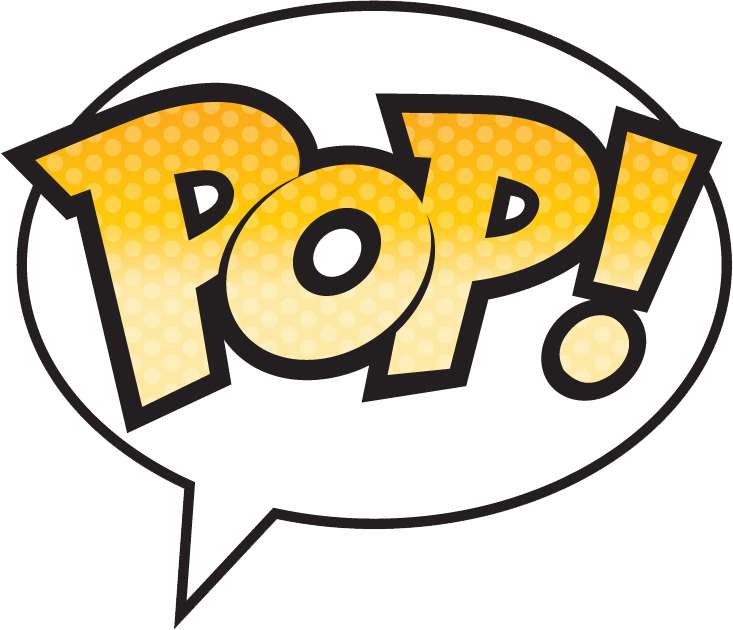 AVAILABLE IN OCTOBER 2023 APROX.
WARNING: the dates of availability of pre-sale products are provided by the distribution companies and can be modified.